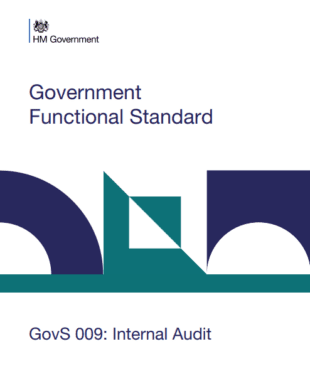 Our vision for the Government Internal Audit Agency (GIAA) is to gather better insights for our customers so that they can deliver better outcomes using public money. To enhance the effectiveness and efficiency of governance, risk management and control in government organisations, we are trialling a new Internal Audit Functional Standard that sets the expectations for internal audit activity across government.
This is an important step for the Internal Audit Function across government and for our customers. The trial period continues for the next six months and we would welcome further feedback for us to consider before we implement and publish a final version in early 2022.
If you would like to give us your feedback as part of this trial functional standard, please email GIAA.IAprofession@giaa.gov.uk.
We started the work on this trial functional standard last year, during the summer of 2020. One year later, and with feedback from across our senior level stakeholders, we are now very pleased to be able to share this functional standard more widely to raise awareness about the standards towards which we work and to invite comments from interested parties. We look forward to your feedback.